We Sell VHF Logging Road Radios
Resource Road Radios, more commonly known as Logging Road Radios are used for negotiating on and around forest service roads in BC, Yukon & Alberta.  Resource roads in British Columbia stretch for over 600,000 Kms and provide a backroad highway system for accessing natural resources.  Stay safe while transiting our Resource Roads and use a safety radio.
Buy the Kenwood Tk-7180 known as one of the best radios for use on resource roads
Starting at only $ 399.00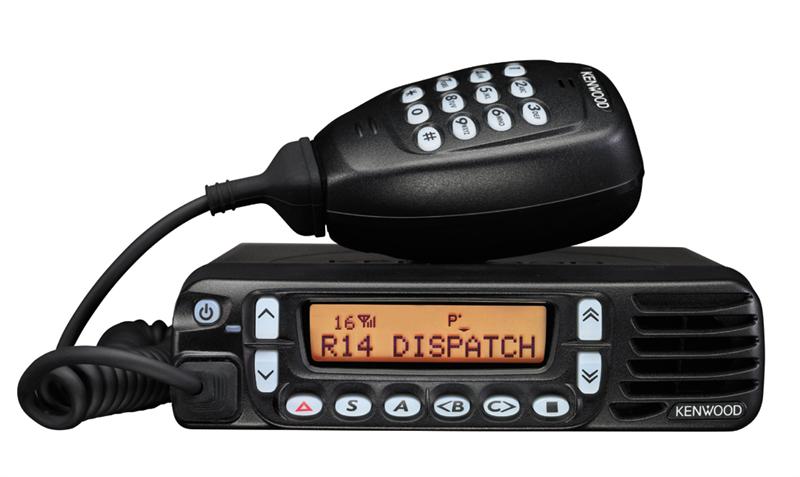 Features include:
512 Channels
30 WATTS Full Power RF
Front Facing Loud speaker
Voice Scrambling & Privacy Functions
Fully Programmed with RR & LADD Channels
Public Address (PA) Function
Horn Relay Alarm
On Sale Today from Only C$399.00
Call us now to purchase!